Latest News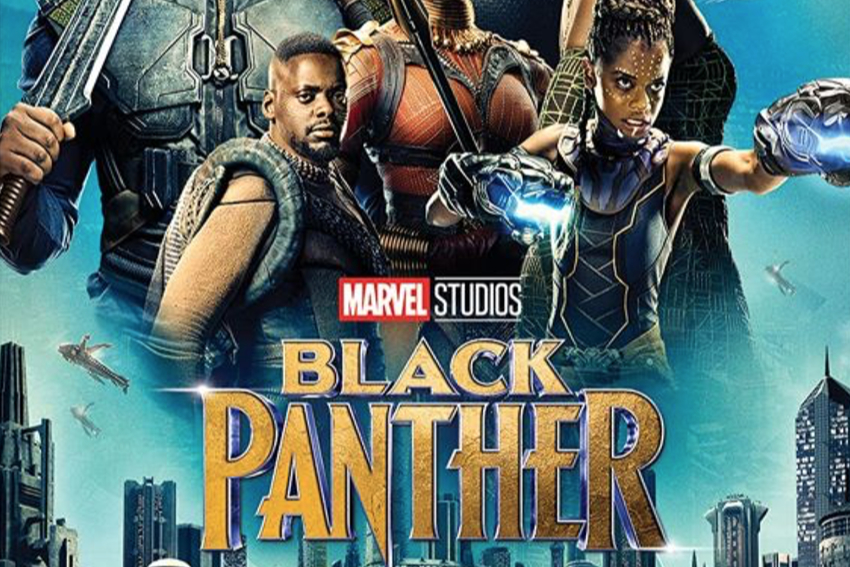 Black Panther
9 July 2022
Welton Community Cimema is proud to present Black Panther at 19:30 on Saturday 9 July 2022
Black Panther won three Oscars as well as numerous other awards. Although some might dismiss it as a superhero film [it is part of the Marvel Universe] it has won a lot of praise all round for its production, soundtrack and in particular its acting especially of Chadwick Boseman, Letitia Wright and Michael B Jordan.
Doors Open 19:00. Refreshments available. Tickets just £5.
---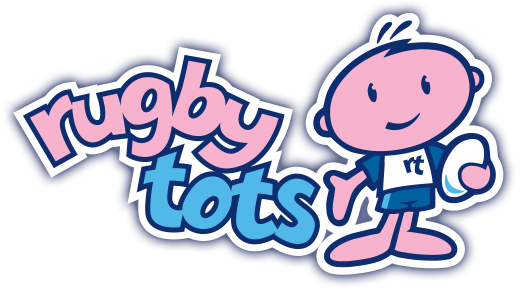 Coming soon in September - Rugbytots
Friday mornings from 9 September 2022
Rugbytots have fun, structured play sessions with engaging and energetic coaches support the children every step of the way whilst teaching them how to catch, pass, kick, run with the ball and play as part of a team. The motto is simple; "make it more fun". We do this by delivering our specifically designed programme for each age group with energy, enthusiasm and excitement. This creates an atmosphere in the class that is totally unique and engaging for parents and children alike.
Children are split into 2 classes at Welton Memorial Hall: 10am - 2 to 3.5 yrs; 10:40am - 3.5 to 5 yrs. FREE taster sessions available.
To book a taster session, please email Rob on rob.brining@rugbytots.co.uk or call 0345 313 6716
---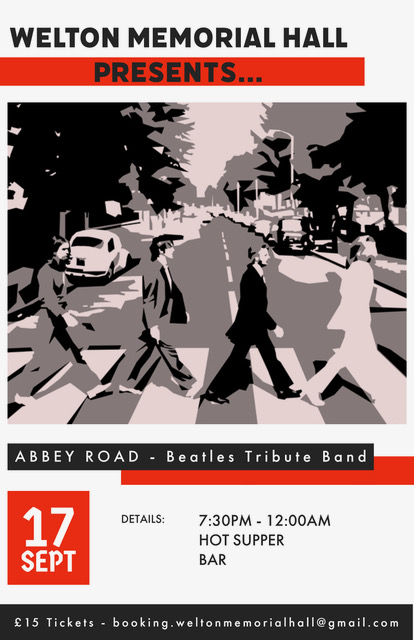 Come and enjoy Abbey Road
17 September 2022
Local Beatles cover band, Abbey Road, will be playing at the Memorial Hall on 17 September
Enjoy a great night out at your local village Hall - just £15 including a hot supper. A bar will be available.
To book email booking.weltonmemorialhall@gmail.com
---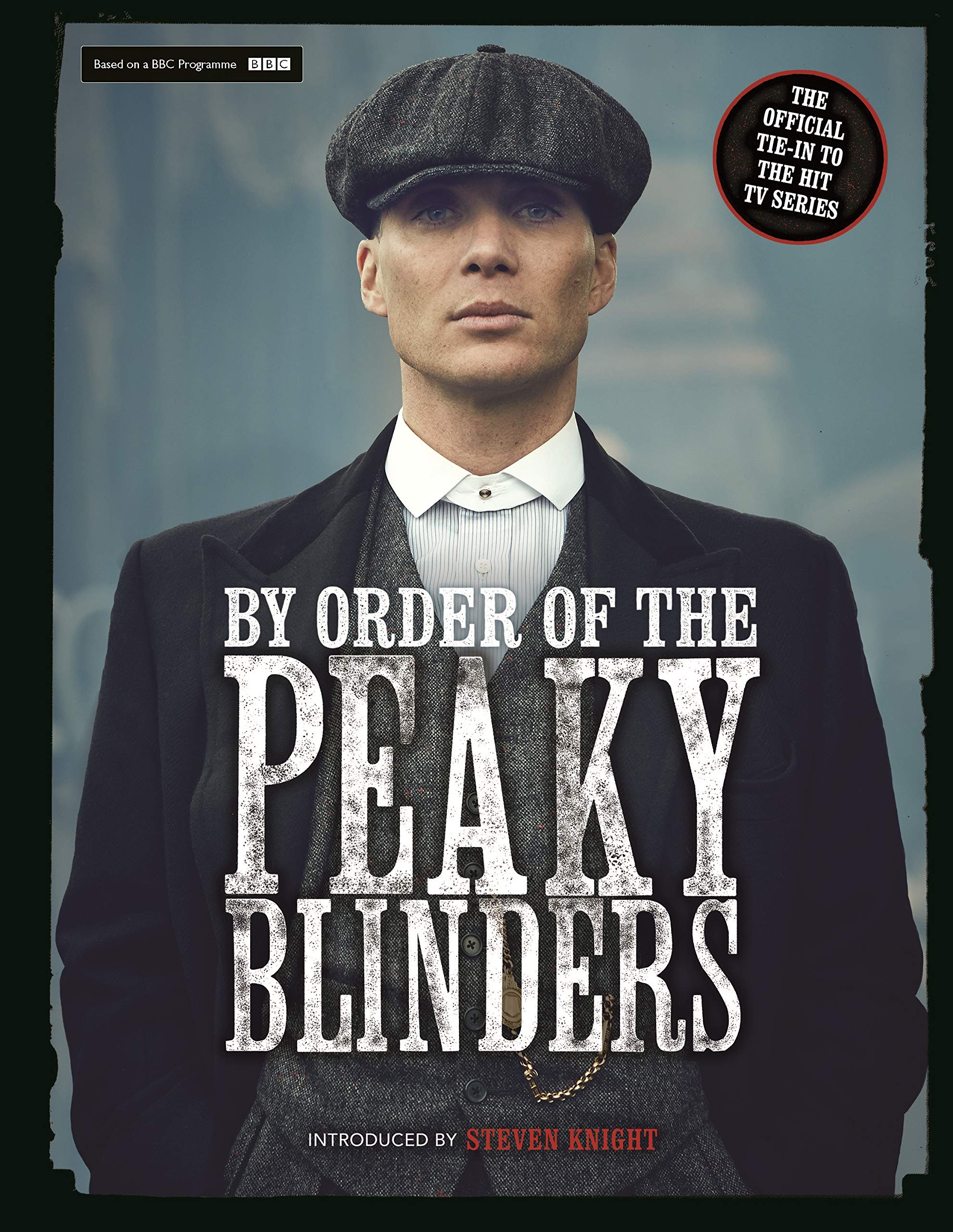 Celebrate New Years Eve at the Memorial Hall - by order of the Peaky Blinders
31 December 2022
Enjoy New Years Eve in the village with a Peaky Blinders themed event (fancy dress optional) with a "Piggy Blinders" supper (vegetarian option available), live music from 'ordinary men', bar and other entertainment.
Tickets are £35 each including a welcome drink and bubbly at midnight. To book email booking.weltonmemorialhall@gmail.com
---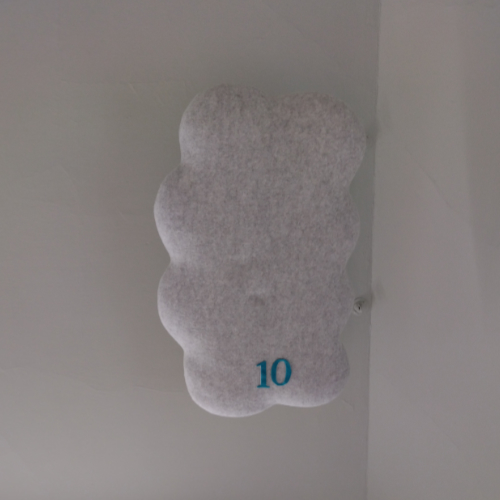 Clouds
4th April 2022
Have you seen the clouds in the Hall? We have installed 10 clouds hanging from the Hall ceiling. They are made from eco-friendly natural wool and are there to reduce the reverberation that we sometimes get inside.
They are available to sponsor, perhaps in memory of someone dear to you. Please contact Steve Jibson 07712 772273.
---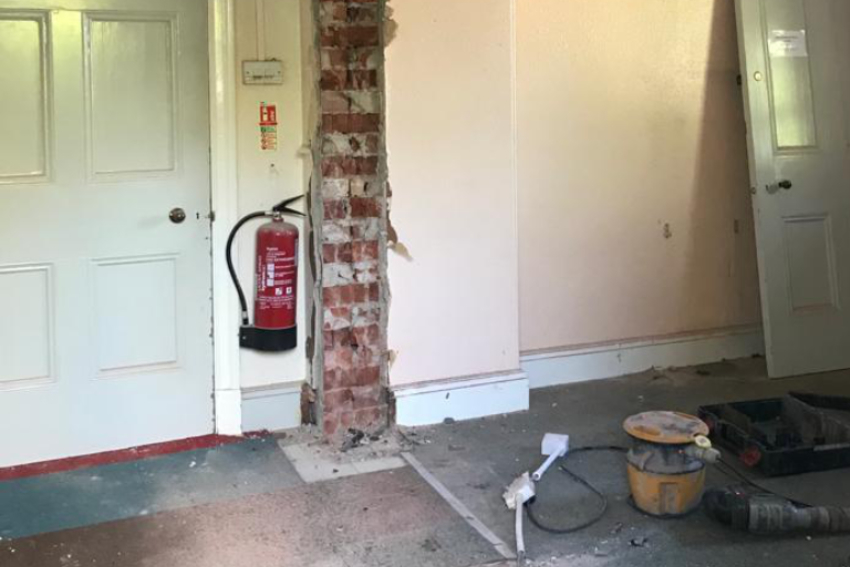 Meeting Room Construction
4th April 2022
A larger meeting room is currently being created at the rear of the Hall. This will be ideal for committe meetings or other small groups. Access is at the rear of the Hall. You can see from the photo that the work is currently in progress.
---